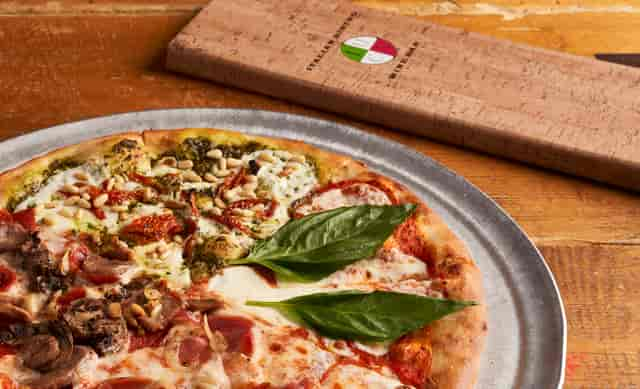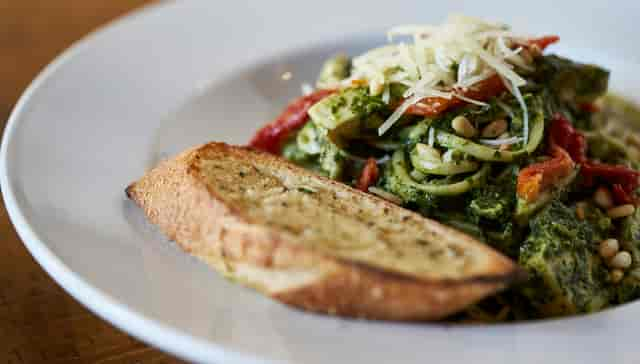 Soulful. Real. Fresh. Healthy.
Luca Italian Bistro & Wine Bar
Welcome
Family recipes brought from Ferrara and Basilicata, Italy and handed down over the generations. We strive to use the highest quality ingredients available – including locally sourced when possible. It's what we'd do for our own families, and when you dine with us, you are family, too! Come explore the lighter fare; vegetarian and gluten conscious options we are dishing out.
WORLD WINES & LOCAL BEERS
With 20 beers on tap, we are proud to offer up award-winning locally produced craft beers as well as an extensive wine list featuring fine wines from Italy and all across the USA and New Mexico.
Catering
Bring an Italian flair to your next affair. From corporate meetings to receptions, let Luca Italian take you and your guests on a culinary adventure.
Happy Hour
Monday's are made for an ALL day happy hour! Join us during the rest of the week for "Apperitivo Hour" from 2 P.M. to 7 P.M. with $4.00 select local beers, $5.00 select wines and appetizers starting at $5.00 as well. Enjoy as you catch the game on one of our big screen TV's.
Gift Cards
Give the gift of Luca Italian Bistro. It's always the perfect token of your impeccably good taste, no matter the occasion.
Sunday Brunch
An array of both sweet and savory dishes, good company, a beautiful Sunday full of possibility – what could be more delightful than brunch? Indulge and try one of our mimosas, red and white sangria, wine-based margaritas or bloody mary's.
Albuquerque
8850 Holly Ave NE Suite J
Albuquerque, NM 87122

Hours
Monday - Wednesday:
12:00 pm - 8:00 pm
Thursday:
12:00 pm - 9:00 pm
Friday - Saturday:
12:00 pm - 10:00 pm
Sunday:
12:00 pm - 8:00 pm