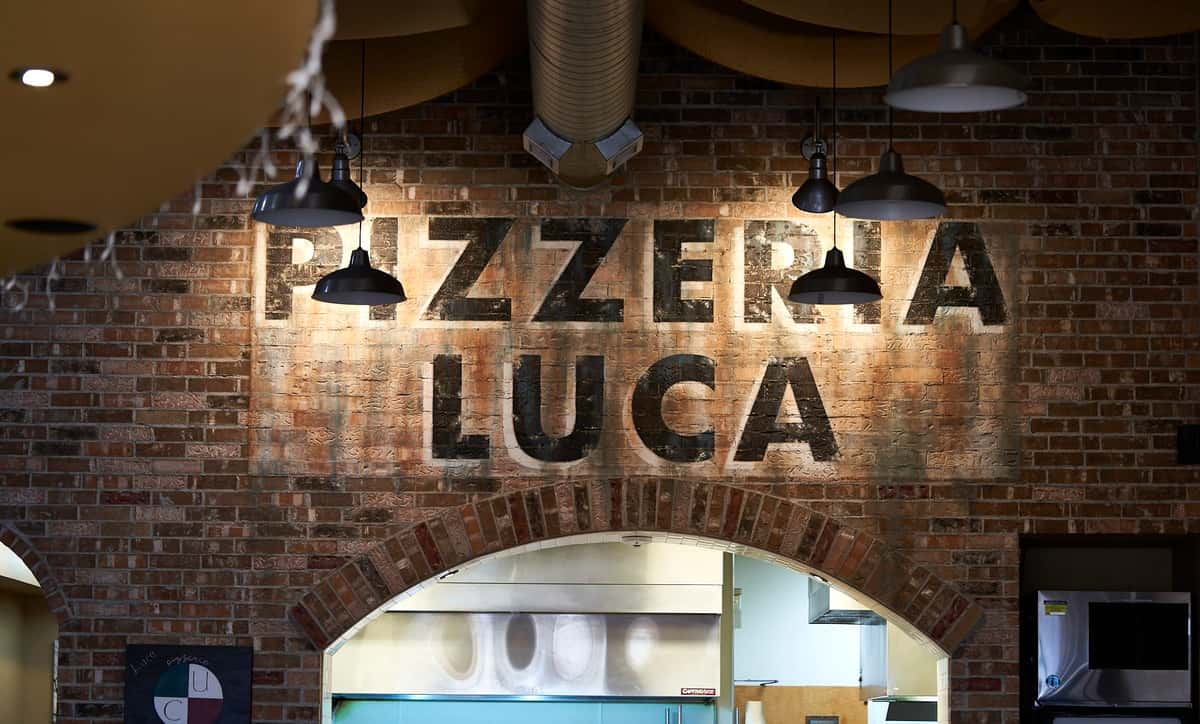 Events & Specials
Instant Gift Certificates
Design your gift certificate, preview it, and then send or print it immediately. It's fast and easy!
Daily Deals
There are no daily deals available at this time.
Specials
Our specials change with the seasons and what is available fresh locally and regionally. Please, check back on a regular basis to see what the Chef is cooking up.